Why The Eagles Are America's Team
This year's Superbowl is more unique than others. It truly represents America's story, especially at this politically divisive time. You...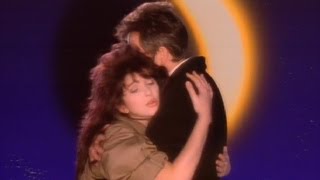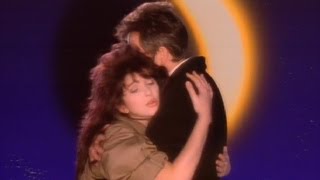 Evolve or Die (part deux)
One of the lessons this week in my book A Course in Miracles, struck a chord in me, so much that I posted it on Facebook. It lingered in...